The Heart is a Lonely Hunter
Carson McCullers
Beautiful World, Where Are You
Sally Rooney
Poetry Modern Classics Series Design
Second Place
Rachel Cusk
Tender is the Night
F. Scott Fitzgerald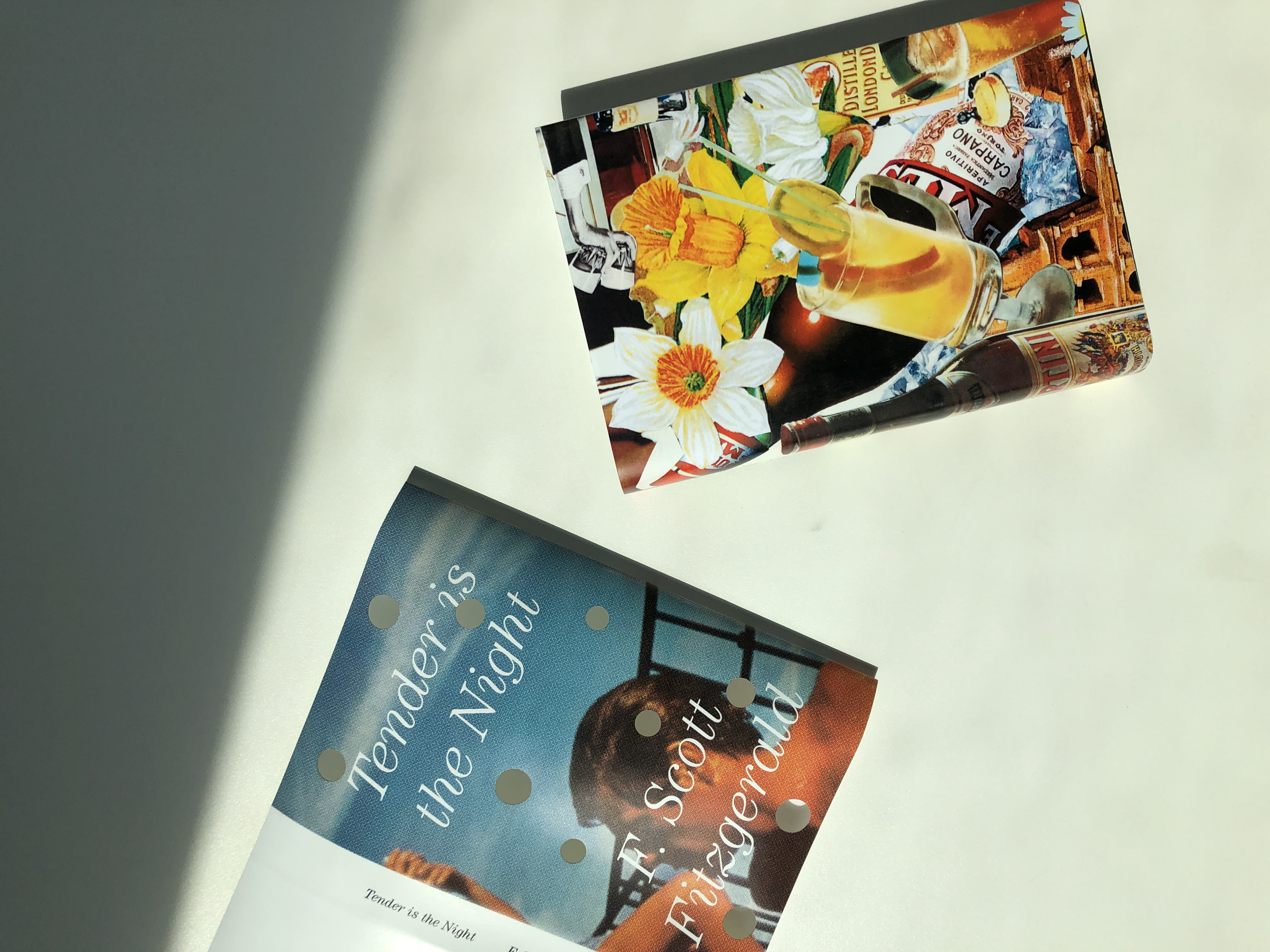 The Blue Moment
Richard Williams
Giovanni's Room
James Baldwin
If Beale Street Could Talk
James Baldwin
Love is a Dog From Hell and The Last Night of The Earth Poems
Charles Bukowski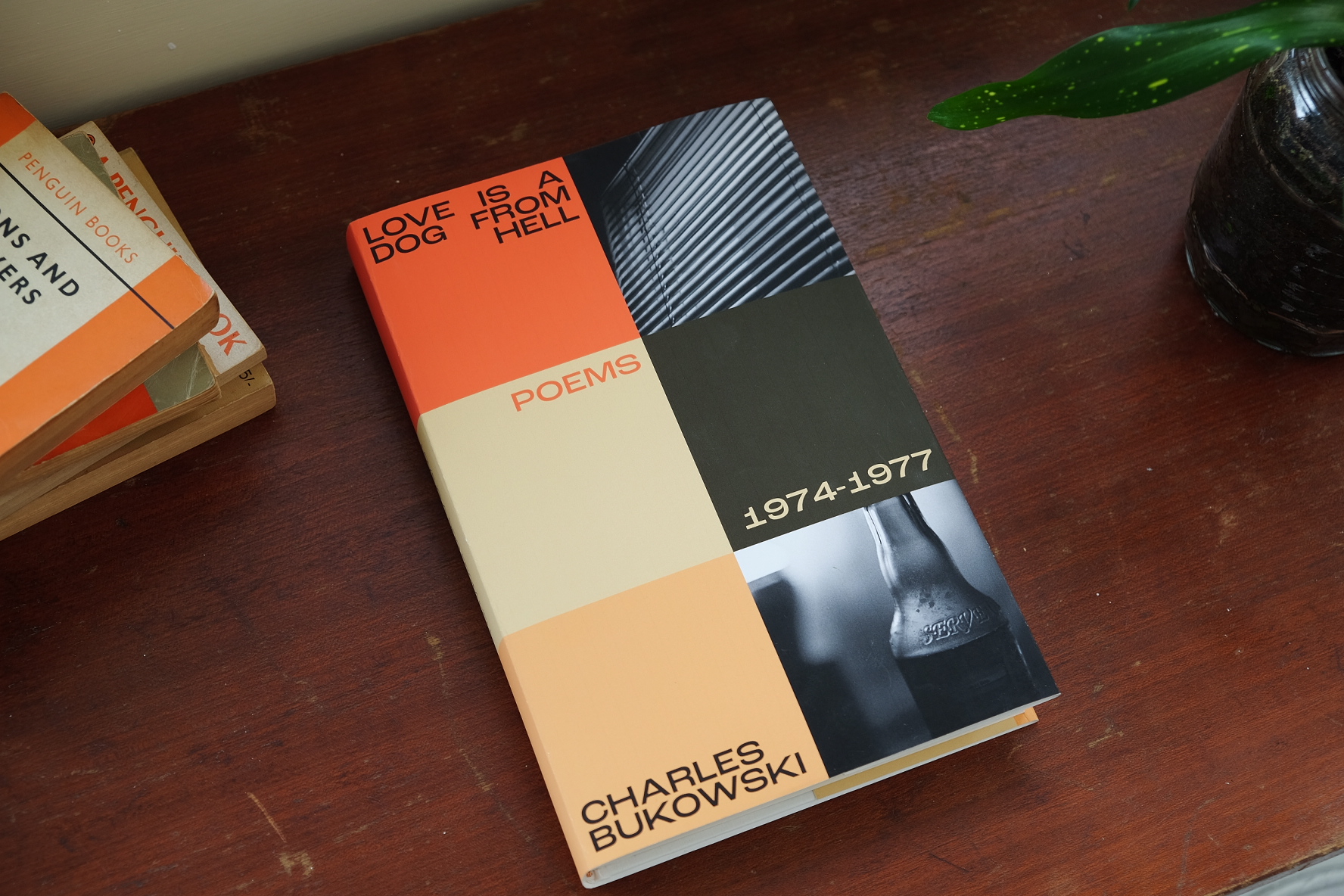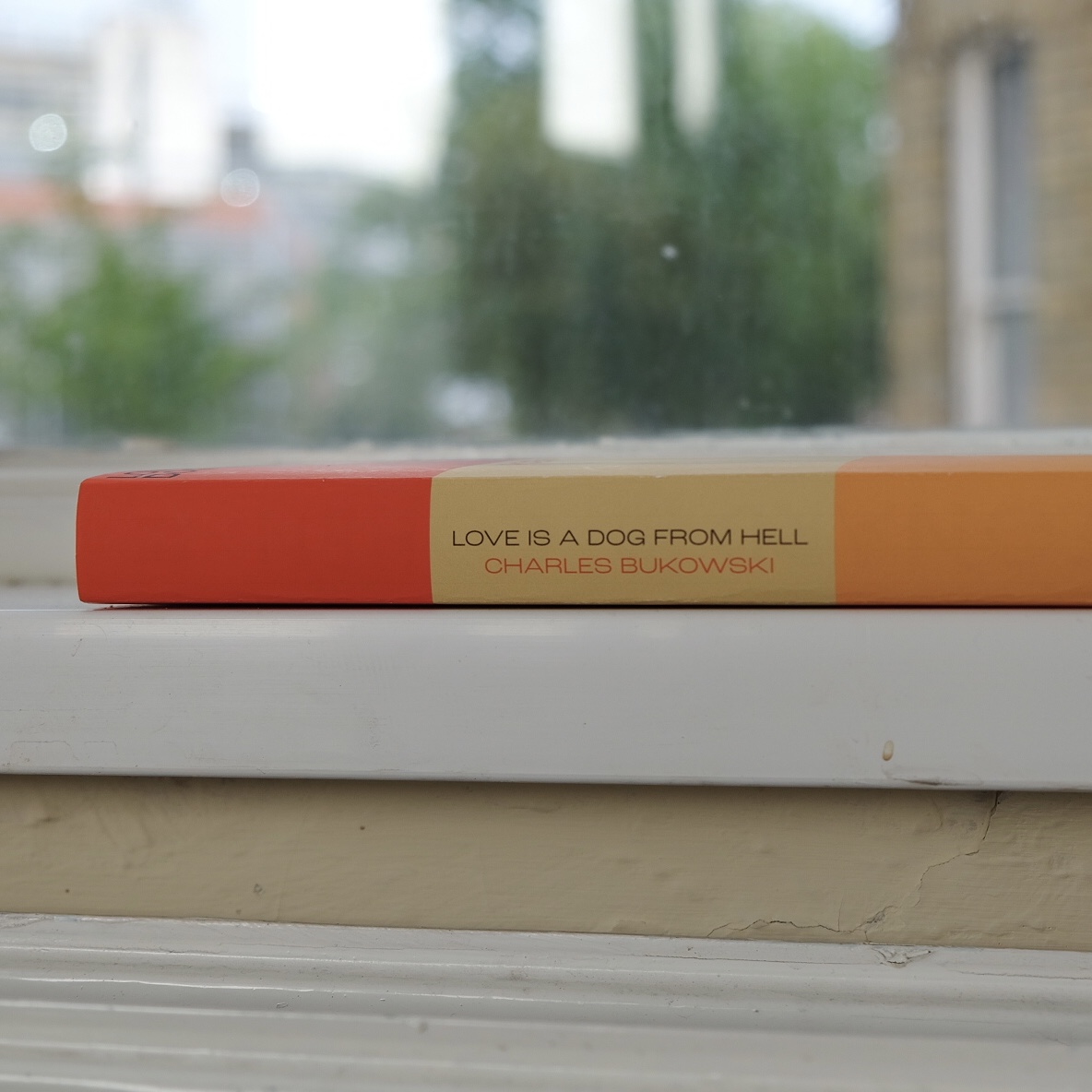 The Uninhabitable Earth: A Story of the Future
David Wallace-Wells
// Entry in the 2021 Penguin Student Design Awards in the non-fiction category.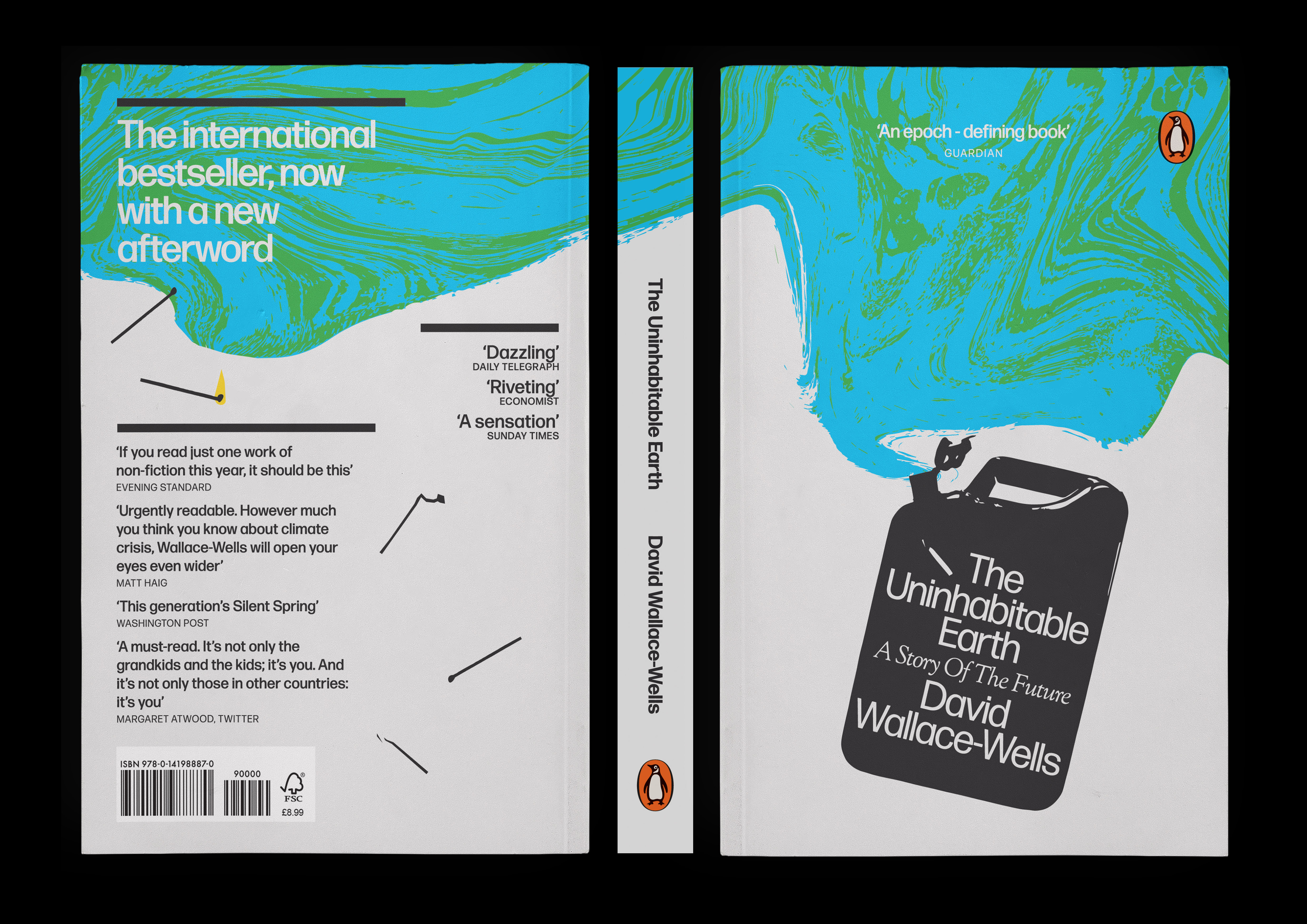 In Praise of Older Women
Stephen Vizinczey
// Shortlisted entry for the Stratford Literary Festival's 'Young Poets' book cover competition 2021.

Beautiful Losers
Leonard Cohen
Ulysses
James Joyce
// Experimental book cover designs produced as part of an MA research project into the book.

Chet Baker Sings
// Exploring whether the tangible and intimate experience of owning music in physical formats like vinyl can be replicated through 'companion' books, aimed to be read and looked through whilst listening to the album.


Men Without Women
Ernest Hemingway

Twenty Love Poems and a Song of Despair
Pablo Neruda
Howl, Kaddish and Other Poems
Allen Ginsberg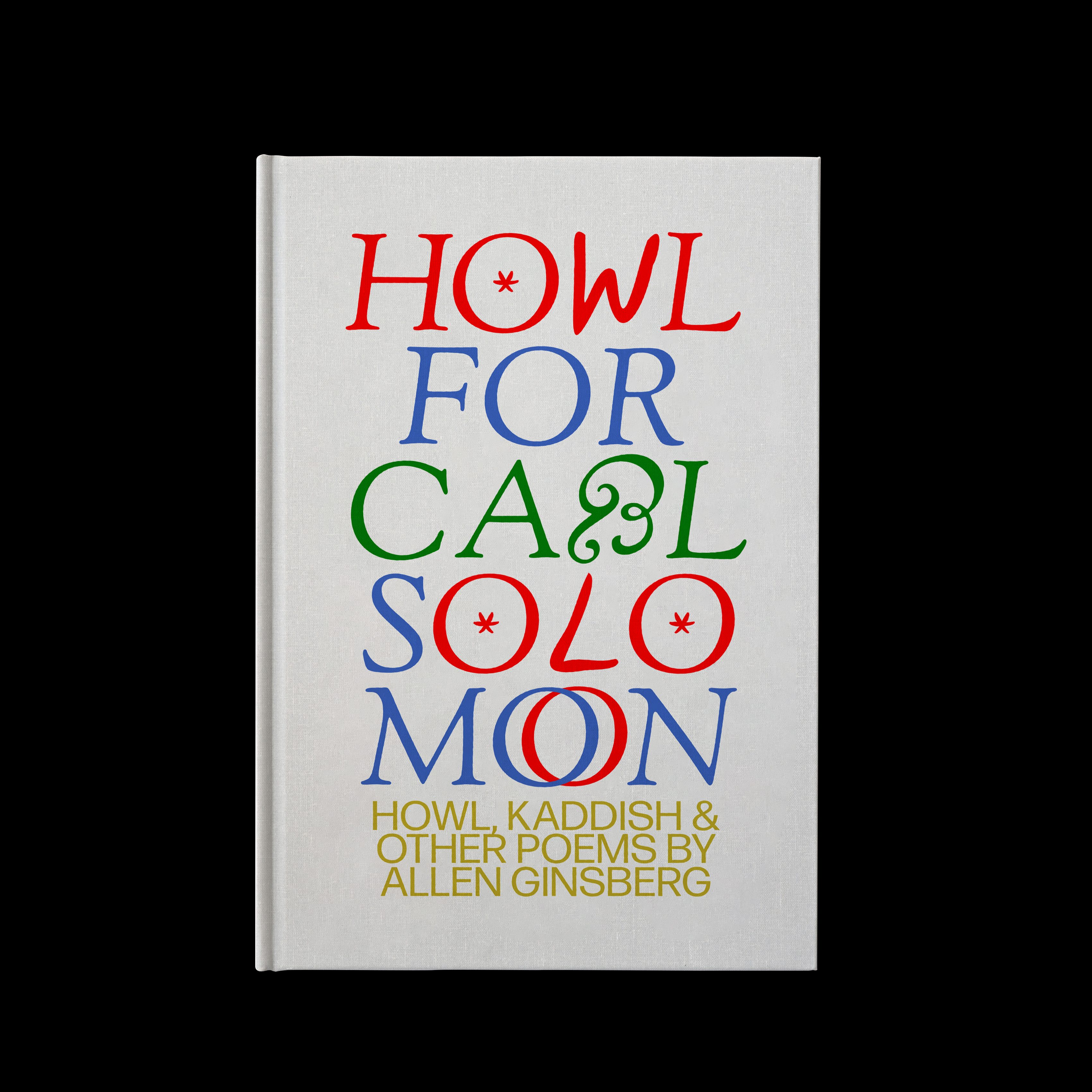 Lolita
Vladimir Nabokov

'Sci-fi Classics'
// Cover concepts for a set of classic Sci-Fi novels.

Kant and the Platypus: Essays on Language and Cognition
Umberto Eco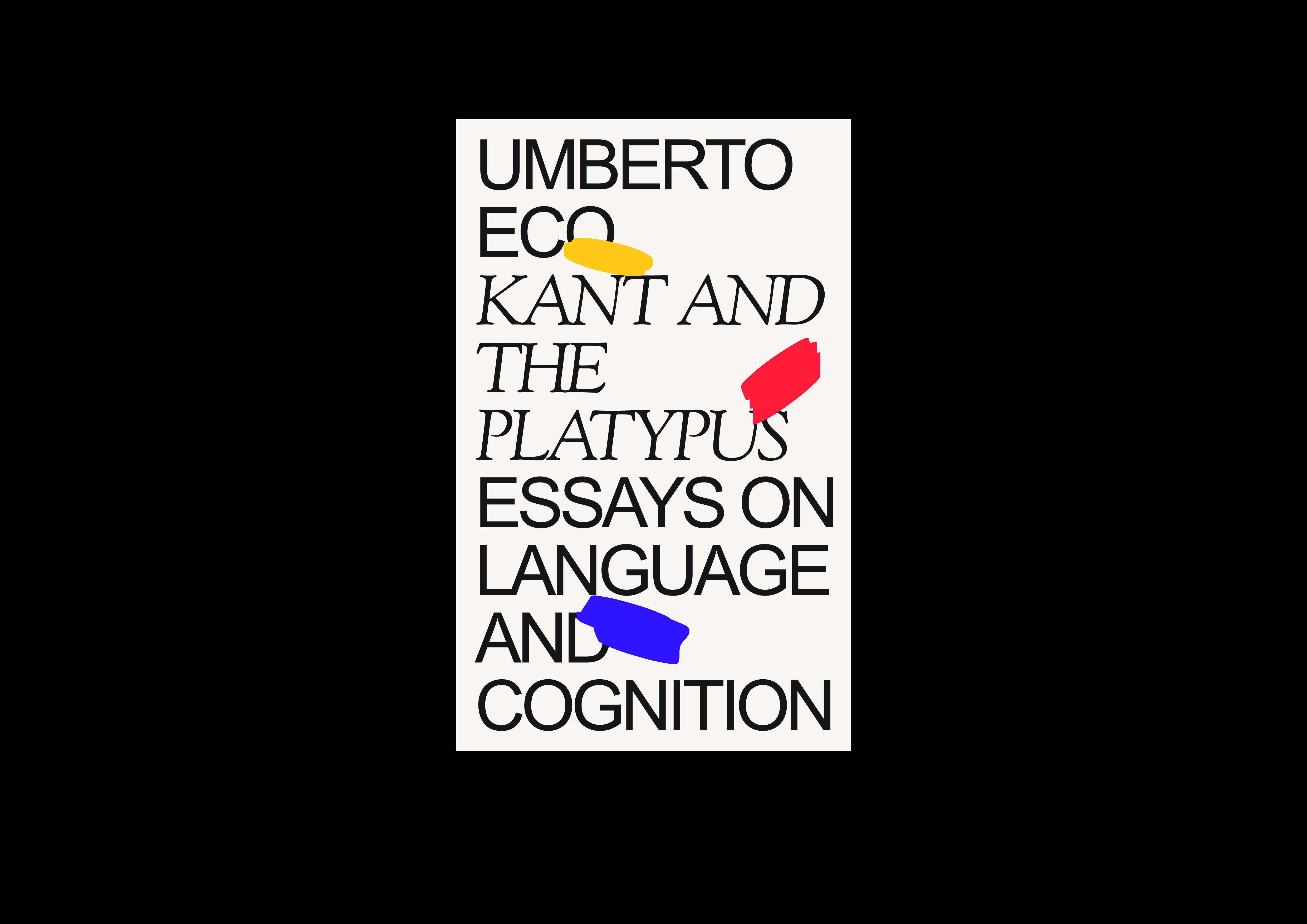 // Cover design for a zine illustrating the poem 462-0614 by Charles Bukowski.

// Cover design for a small poetry publication titled 'Lizard on a Hot Rock'